(805) 515-9828
Thanks for checking out hansottsen.com!
Students! (Golden Valley Charter School/private students/remote students) Please click on the "Bookings • Lessons • Golden Valley Charter School" link in the menu above.
Follow me on Instagram @plucktwang
Scroll down for photos and more music!
Check out my latest album with mPhaka featuring
Karl Hunter, Hans Ottsen, Danny Connell, & Tyler Hammond
 either on our new website: 
or name your price to purchase on Bandcamp by clicking the link below: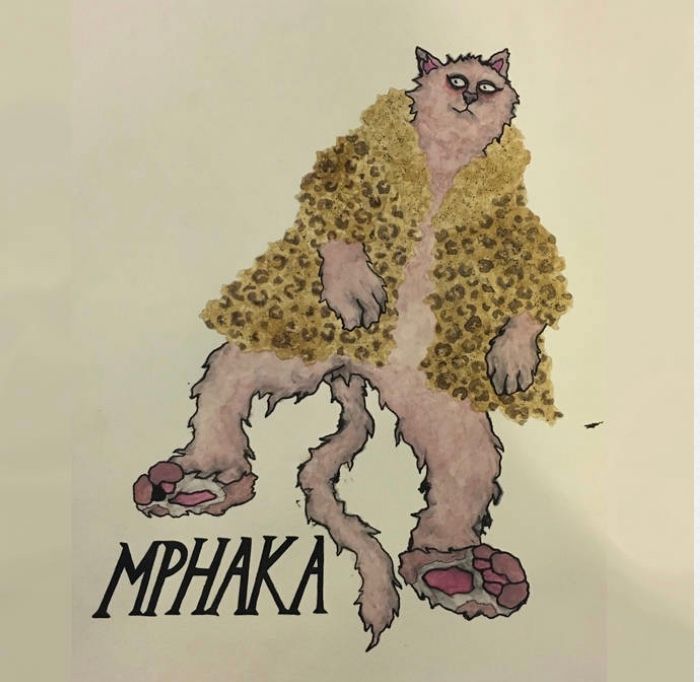 Greetings fellow travelers!
        These past couple years have brought many new and unexpected things.  Our lives have changed significantly.  I've witnessed my fellow human beings adapt & support one another through some truly difficult climate.  As we begin to emerge & pursue the things we love once again, I feel a new vigor infused with a burning gratitude for my family, my friends & colleagues, & of course for music!  Live music is on its way back!  I'll be playing 7/8/21, 7-10pm at THE GRAPE, my first gig at the new venue location, w Chemis3 (w Guil Juliao on bass & Adam Clark on drums) + Karl Hunter (sax) = CHEMIS4!!!  I hope you can make that gig.  May others in the works.  I've been keeping my fingers & mind in shape as have my colleagues.  mPhaka is working on material for our next album and I've been working with several fantastic trios and duos.  I'm pursuing a variety of ensembles so stay tuned!  And don't forget about The Bearded Pearl Clams featuring Patrick Warburton, Chris Olsen, Adam Clark, and me!  This is a very exciting time.  Stay healthy while we allow the post-coved renaissance to blossom!
And thank you, as always, for supporting artists & musicians in your community!
Hugs,
         Hans Ottsen
Hans' video player!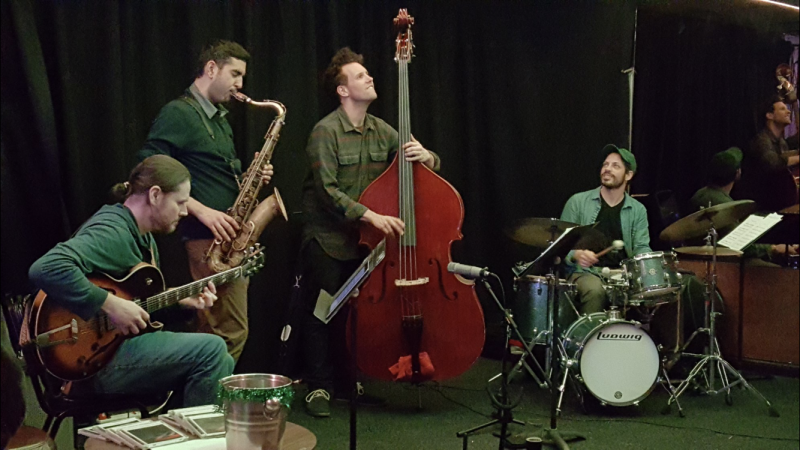 L to R: Hans Ottsen, Daniel Rotem, Alex Boneham, Roberto Giaquinto (photo by Rich Barth)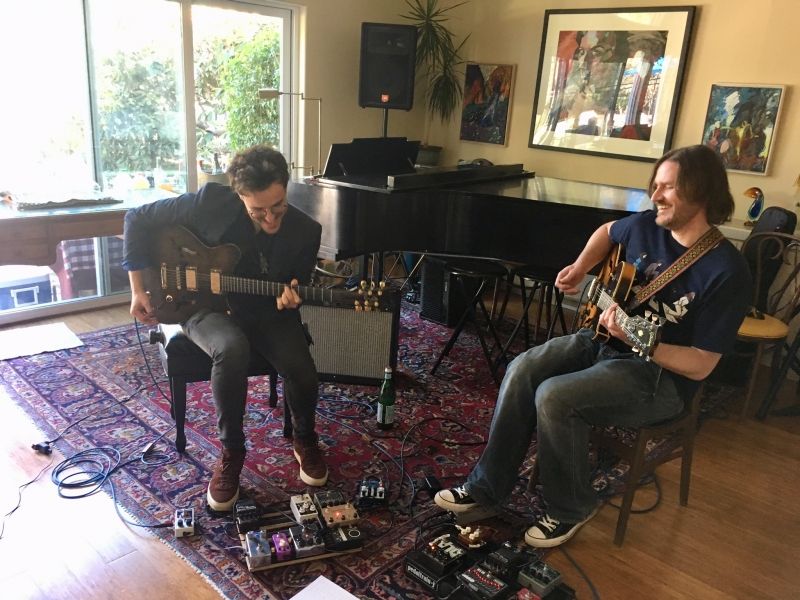 Gilad Hekselman & Hans Ottsen
Jonathan Pinson, Dave Robaire, Hans Ottsen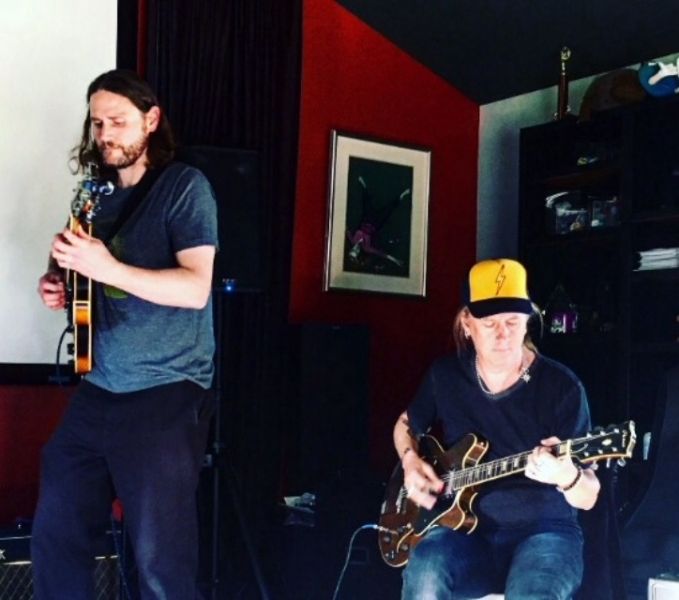 Hans Ottsen & Jerry Cantrell (Alice In Chains)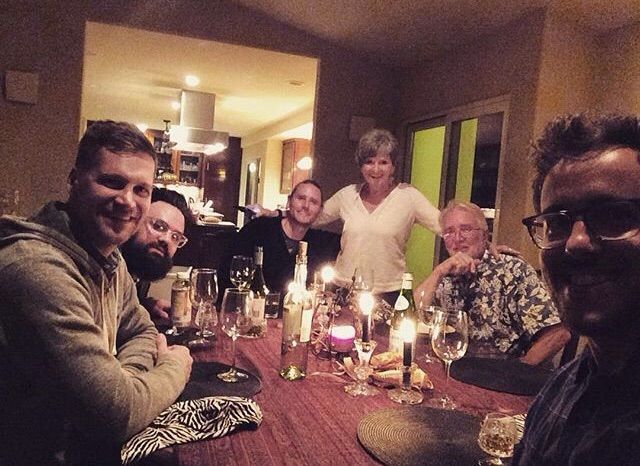 Me & Mom & Dad hangin' w REAL FEELS
Available now from Deepdig Records:  
Navigation | Hans Ottsen Trio (feat. Drew Gress and Don Peretz) | Deepdig Records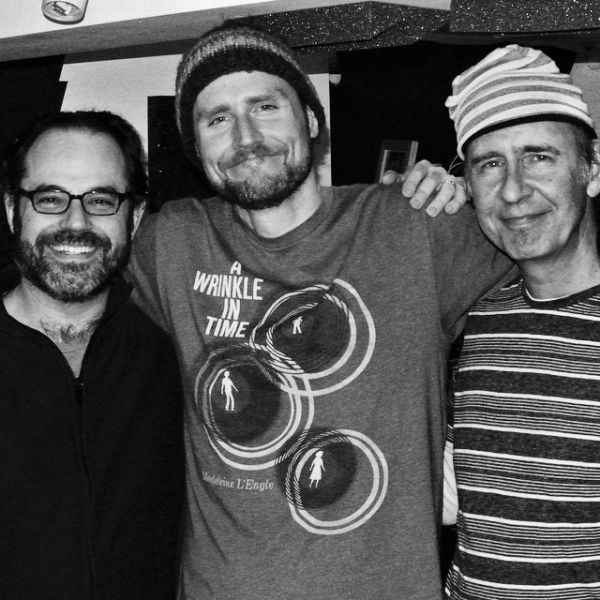 Don Peretz . Hans Ottsen . Drew Gress
Hans Ottsen: MUSIC FOR MIND MOVIES
 (digital version available on Bandcamp & iTunes)
Listen/Purchase by clicking the link below:
Navigation | Hans Ottsen Trio (feat. Drew Gress & Don Peretz) | Deepdig Records
Ottsen Flowers & Clark: Live @ Squashed Grapes
Click the link below to purchase!
Thank you for supporting the artists and musicians around you! The art and music scene is not just a New York/Paris/Los Angeles phenomenon. It's all around us, right in our neighborhoods. Let's encourage one another to cherish & nurture it!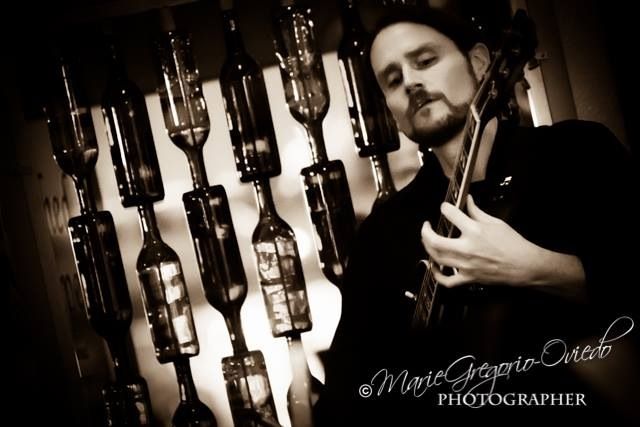 Welcome to hansottsen.com! Music is a large and complex, living, breathing organism made up of countless minds/opinions/experiences/tastes/talents & billions of scores & recordings. The more I learn about music, the more I find I have yet to learn. This is a beautiful thing. It means that no matter how passionately I experience something musical, how deeply I explore it, no matter how moved I find myself, there exists infinite opportunity to seek out greater, deeper, more rewarding musical experiences. This will remain true for me throughout my life and would continue to be true through a thousand lifetimes.
Music can be a companion through one's life. I shudder to think of how I might have fared, without my connection to music, through the darkest, loneliest, most difficult times of my life. And of course, music has always been there for me, setting up a quick link to memories of the good times.
I love music. I love helping people explore the vast musical universe I continue to explore myself. I love helping people hone & articulate their unique, personal musical passions. I watch in awe as the human mind, body, & spirit build ability, see farther, & increase physical dexterity. I feel intense gratitude when I see somebody make a musical breakthrough. I'm honored to be present as they experience that emotion all too familiar to me: the euphoria of experiencing increased capability of musical expression.
Music is available to all human beings. Regardless of age or level of experience, music and the joy it can yield is available to all of us. Most of the time the only thing in the way is ourselves, our acculumated baggage, the power we give the negative, over critical voices in our heads - and we all have em. With a little courage to take the first step & pick up an instrument - see how you can make it sound. See if you can make that ear-worm - the tune stuck in your head - come out through the instrument. Or simply start singing.  See if you can play the notes you sing.
There's something in it for anyone willing to listen - Anyone willing to try.  The investment is small compared the the reward.  The reward is infinite.
Thank you for visiting my website. May you all find the happiness which music make available to all of us.
Sincerely,
               Hans Ottsen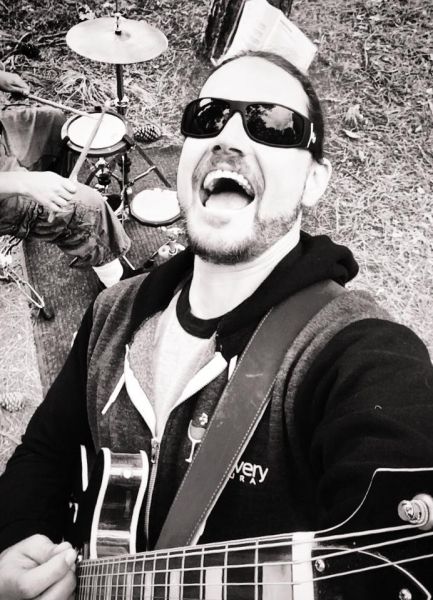 IN LOVING MEMORY OF DR. RON A. BLANCHETTE (9.23.1933 - 5.9.2010). HOW COULD THE WORLD EVER KNOW WHAT YOU MEANT TO THOSE OF US WHO KNEW YOU AND LOVED YOU SO? REST IN PEACE MY DEAR FRIEND. YOU'LL ALWAYS BE WITH ME.